Sadhvi Siddhali Shree is the first North American female Jain monk, a US Army Iraq- war combat veteran, a TEDx speaker, FORBES council member, activist, and an award-winning filmmaker. 
Determined to bring about positive change and to help humans and animals who have suffered, she directed and produced two award-winning documentaries: Stopping Traffic: The Movement to End Sex Trafficking and Surviving Sex Trafficking, and co-directed and produced For the Animals: a Dogumentary, which raises awareness about the stray animal and overpopulation crisis in the United States by focusing on the city of Houston.
Sadhvi Siddhali Shree has always deeply loved animals and wanted to help them. When she watched her dog run out into the street and get hit by a car, the pain flooded her heart and from being her dog's caretaker, she was inspired at one point to be a veterinarian. She helps run an animal sanctuary with Sadhvi Anubhuti at Siddhayatan Tirth.
She has been featured on CNN, Good Morning America, TMZ, Newsweek, Variety, the Associated Press, Los Angeles Times, The NY Post and other major outlets.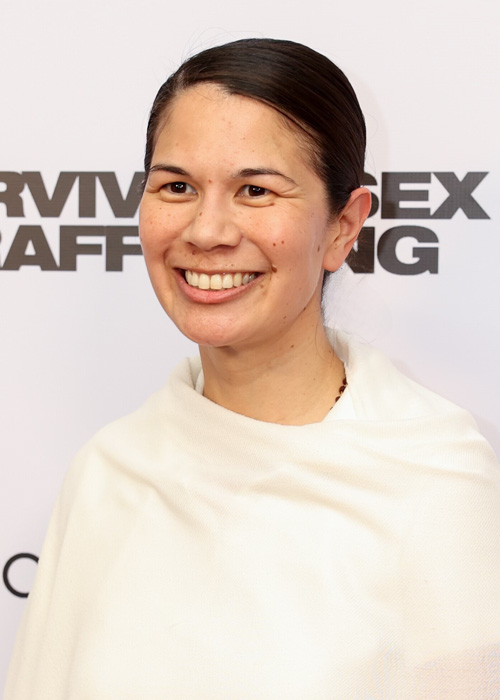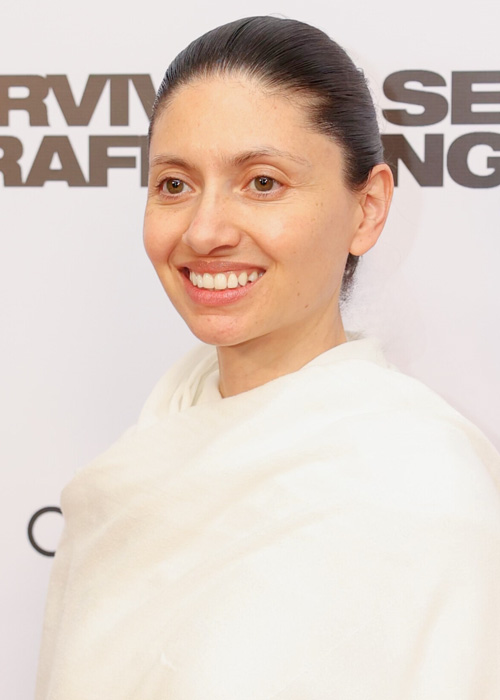 CO-DIRECTOR | CO-PRODUCER
Sadhvi Anubhuti is an accomplished Jain monk, filmmaker, speaker, and activist who advocates for non-violence and human and animal rights. She is the Director of Operations of Siddhayatan Tirth and holds a BBA in Marketing and a Minor in French from the University of Houston.
Anubhuti uses her background to help lead several projects that focus on animal welfare, well-being, health, social-economic advancement, and spiritual upliftment. Her mission in life as a monk is to help alleviate the pain and suffering of those who seek happiness, freedom, healing, non-violence, social justice, and soul-awakening.
She is also a passionate filmmaker and has worked on several award-winning film projects, including Stopping Traffic and Surviving Sex Trafficking. Her latest film, For the Animals: A Dogumentary, marks her debut as co-director and aims to relieve the pain and suffering of animals. Her inspiring mission has been recognized by major media outlets, including Forbes Mexico and Univision.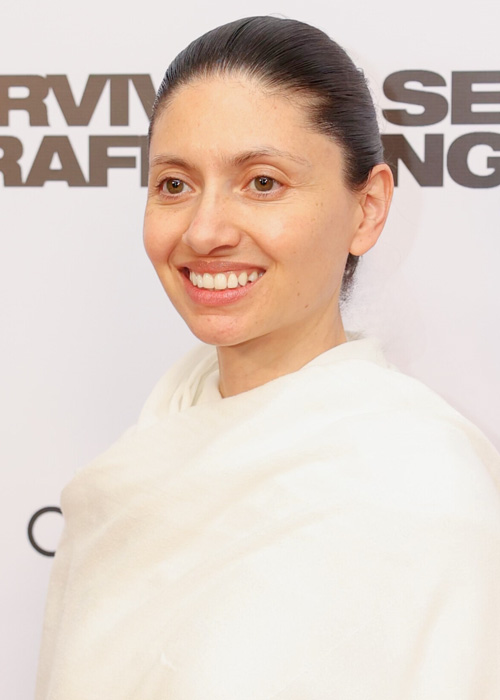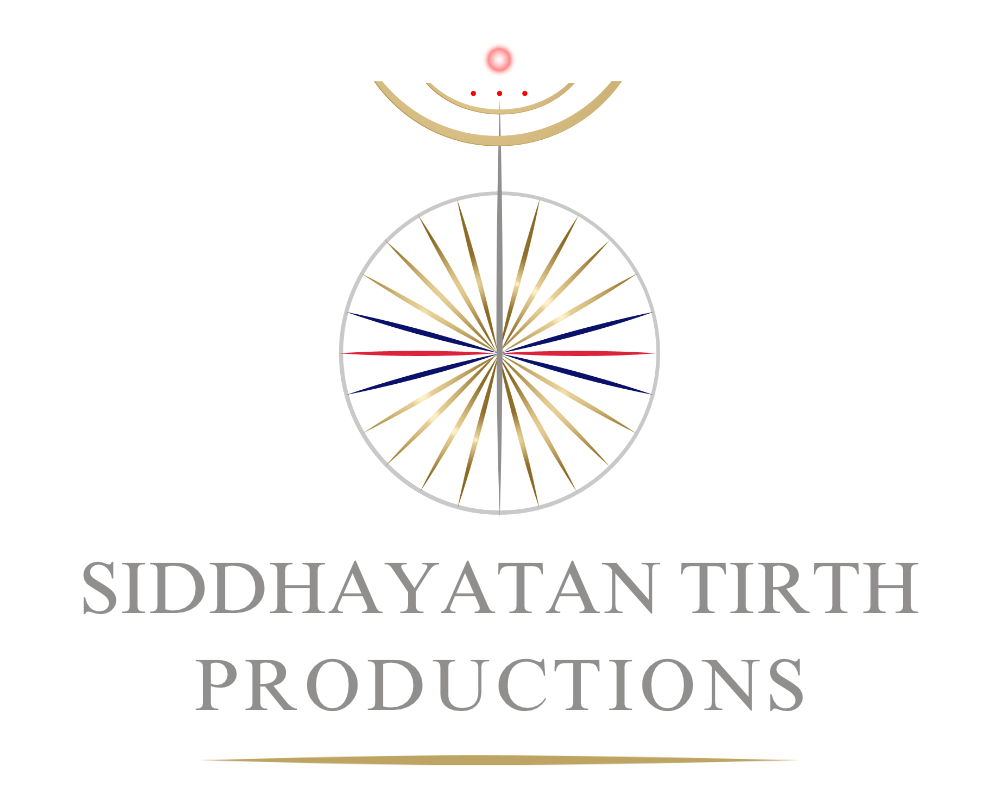 At Siddhayatan Tirth Productions, we believe that storytelling has the extraordinary ability to shape hearts and minds, to ignite compassion, and to promote positive change in society. With a deep-rooted commitment to nonviolence, we strive to create cinematic experiences that transcend entertainment, leaving a lasting impact on our audiences.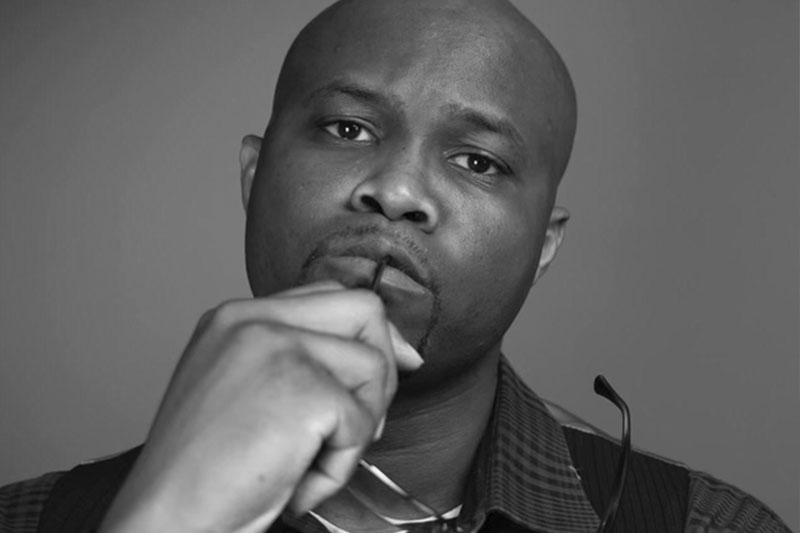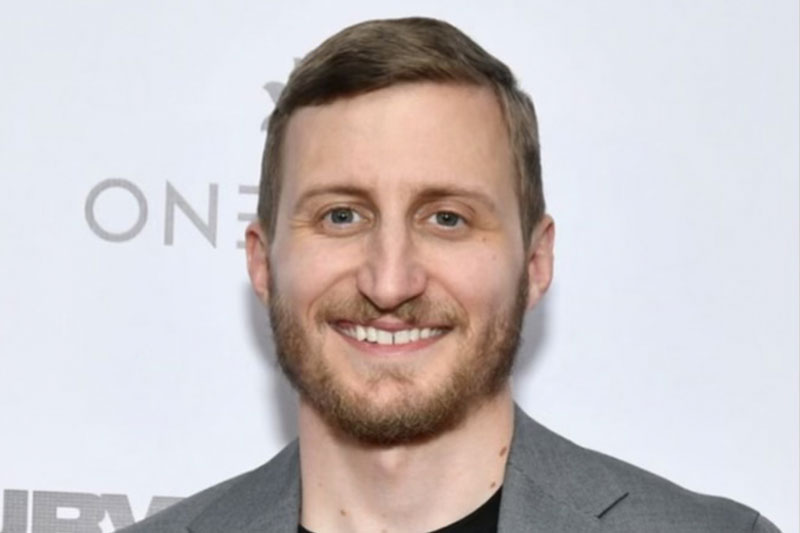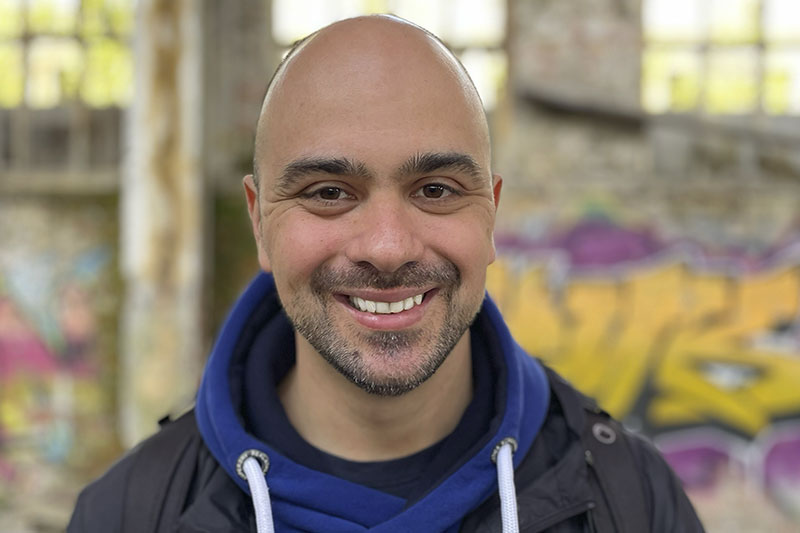 SOUND SUPERVISOR & EDITOR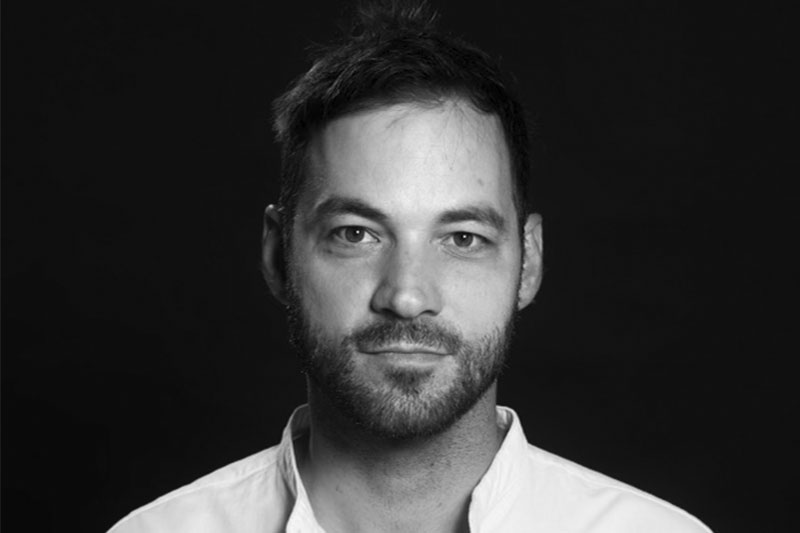 COMPOSER & ORIGINIAL SCORE
Michelle And Duncan Stewart

With catastrophic numbers of stray dogs roaming the streets of Houston TX, twin sisters Tena and Tama Lundquist take matters into their own hands to save the animals they love.
COPYRIGHT © 2023-PRESENT – ROUTTE ONE PRODUCTIONS
"FOR THE ANIMALS" is a registered trademark of The Humane League